Within the framework of the grant program announced by the Ministry of High-Tech Industry of the Republic of Armenia, Armenian Code Academy is implementing intermediate level courses on "Angular" co-financed by the Government.
Training goals
Armenian Code Academy is implementing a 4 month Angular framework course.
At the end of the course the successful graduates will have all the necessary skills and knowledge that are expected from an aspiring FrontEnd developer. The students will be able to:
create websites using HTML/CSS/DOM technologies
provide the accessibility of the website using HTML5
get an optimal SEO HTML code, using semantic tags and meta tags
create responsive websites for devices with different sizes
thoroughly understand the asynchronicity in javascript and the difference between JS and other programing languages
create reusable components using Typescript, Angular, Templates Engine and CSS
make network requests using ::HttpClient Service and map the results
use OOP in the final project
use chrome devtools (visual testing, debugging)
use Typescript programing language that enhances JavaScript
use the knowledge of this course to further continue their education by self-learning
The Amount of money that government will pay for the training
The courses are co-financed, which means that The Government will pay a certain part of the fee, which will depend on the results of entrance exams.
*All the courses will be free for all the participants in the Artsakh wars who have passed the admission procedure. The tuition fee paid by the participants will be reimbursed by the winning organization.
Application Procedure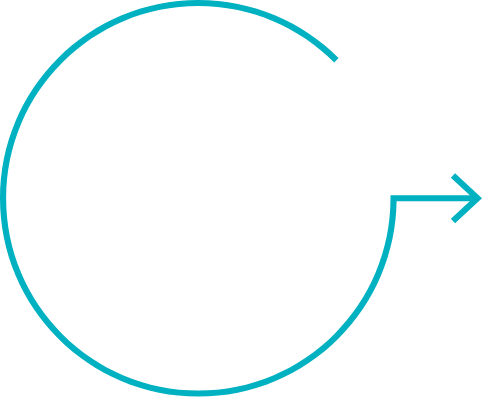 1
Fill out the application form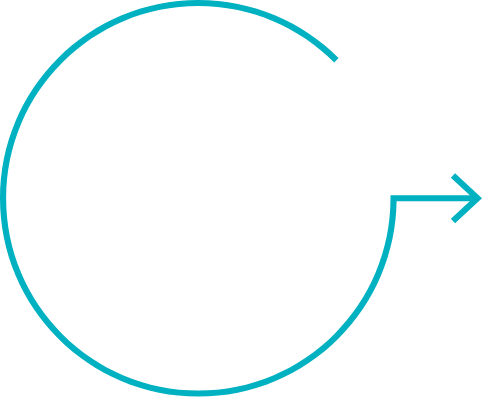 2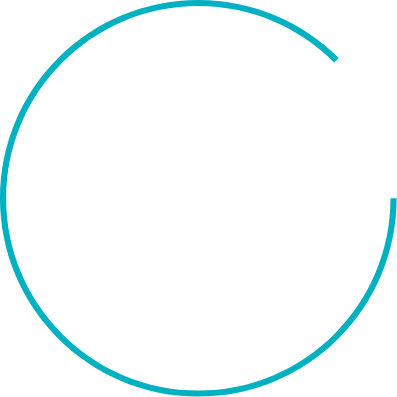 3
After finalizing test results we will contact you
To apply for the program, fill out the online registration form below
Apply now
trainers