Within the framework of the grant program announced by the Ministry of High Tech Industry of the RA, "Business Development Group '' training center is implementing beginner and intermediate level courses on "DevOps'' co-financed by the Government.
Training goals
Business Development Group is implementing beginner level (90 participants) and intermediate level (50 participants) «DevOps» (Development-Operations) courses.
Students at the beginner level of the course:
will gain basic knowledge of Linux,
will get acquainted with GIT և branches of GIT.
will be able to work with configuration management tools
will be able to create, configure, find infrastructure in both virtual and cloud systems;
learn about Docker
Students at the intermediate level of the course:
will learn to do continuous integrations with Jenkins
work with Cloud Services
Assemble, test, and organize a complete cybernetic infrastructure with CI / CD components in a cloud or datacenter
make corrections to the scripts
The Amount of money that government will pay for the training
The courses are co-financed. The Government will cover part of the fee, which will depend on the results of admission and final exams․
*All the courses will be free for all the participants in the Artsakh wars who have passed the admission procedure. The tuition fee paid by the participants will be reimbursed by the winning organization.
Application Procedure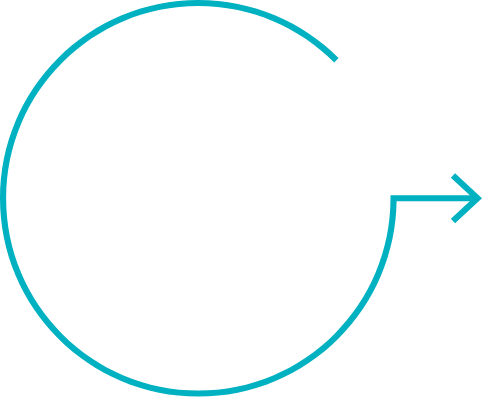 1
Fill out the application form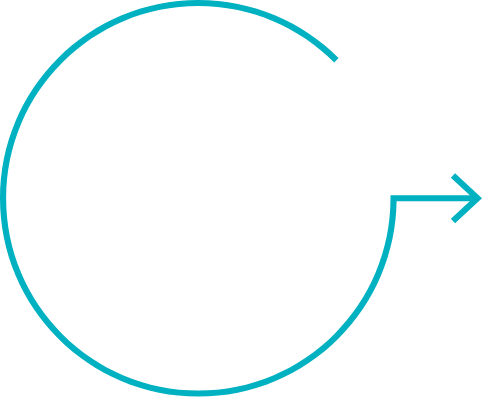 2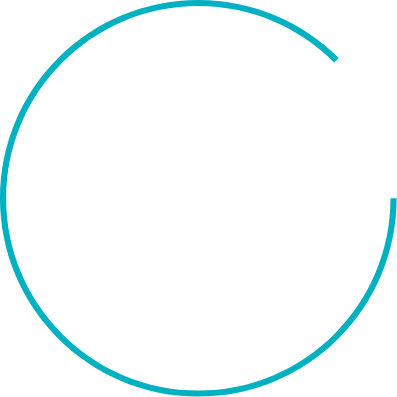 3
After finalizing test results we will contact you
To apply for the program, fill out the online registration form below
Apply now
trainers