Within the framework of the grant program announced by the Ministry of High-tech industry of the Republic of Armenia, Microsoft Innovation Center is implementing intermediate level courses on "C#/.Net" programming courses.
Training goals
The 'Innovation Center՛ Foundation is organizing a two-month intermediate course on C#/.NET for 200 people through co-financing, which will enable

Understand fundamentals of C# programming language
Write the models of primitive statements in console
Develop a calculator in console
Develop other projects which contain database and do certain actions with those data
The Amount of money that government will pay for the training
The courses are co-financed. The Government will cover part of the fee, which will depend on the results of admission and final exams․
*All the courses will be free for all the participants in the Artsakh wars who have passed the admission procedure. The tuition fee paid by the participants will be reimbursed by the winning organization.
Application Procedure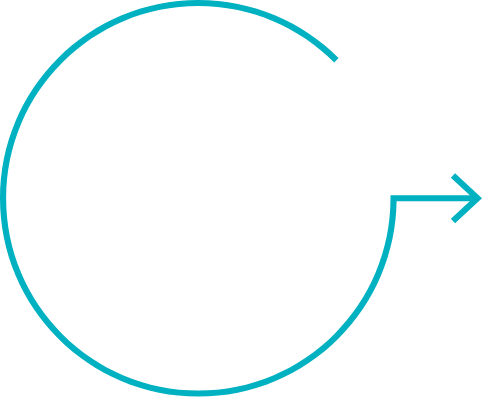 1
Fill out the application form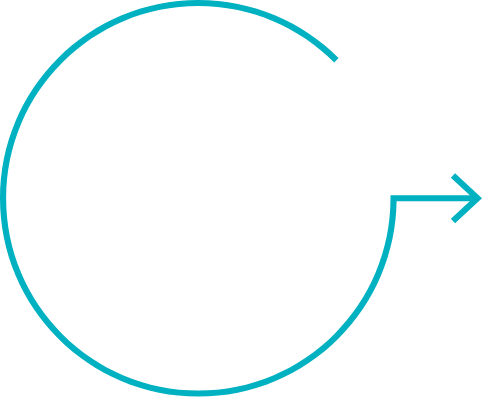 2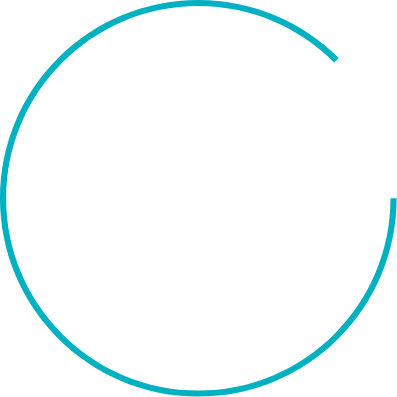 3
After finalizing test results we will contact you
To apply for the program, fill out the online registration form below
Apply now
Contact us
Mon-Fri || 10:00-18:00
trainers