Within the framework of the grant program announced by the Ministry of High-Tech Industry of the RA, BSC Business Support Center is implementing courses on «IT Sales» co-financed by the Government
Training goals
BSC Business Support Center is implementing courses on «IT Sales» for 120 participants, which will enable them to:
Acquire sufficient skills and knowledge to start a career as an IT Sales Specialist
Gain skills of customer communication in tech
Develop sales offers
Develop IT Sales strategies
Acquire business development skills
The Amount of money that government will pay for the training
The courses are co-financed. The Government will cover part of the fee, which will depend on the results of admission and final exams․
*All the courses will be free for all the participants in the Artsakh wars who have passed the admission procedure. The tuition fee paid by the participants will be reimbursed by the winning organization.
less than 50 % result
Yerevan
Regions and the RA
51%-76% result
Yerevan
Regions and the RA
Over 76% result
Yerevan
Regions and the RA
Application Procedure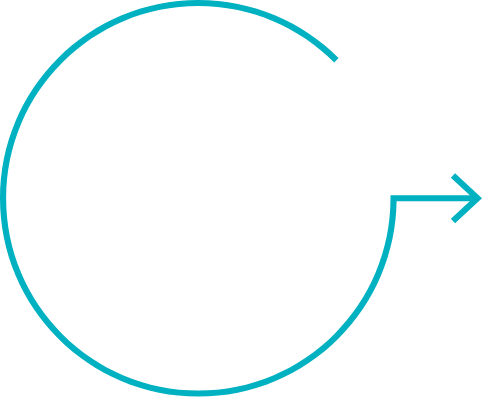 1
Fill out the application form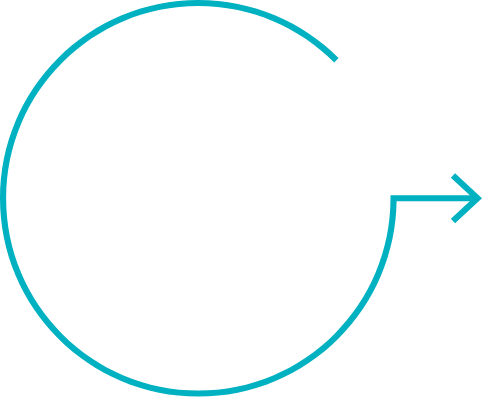 2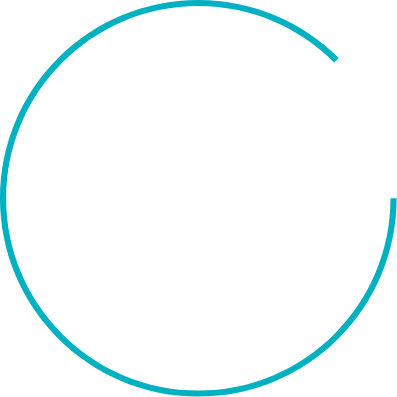 3
After finalizing test results we will contact you
To apply for the program, fill out the online registration form below
Apply now
Contact us
Mon-Fri || 10:00-16:00
trainers