Within the framework of the grant program announced by the Ministry of High-Tech Industry of the Republic of Armenia, Armenian Code Academy is implementing intermediate level courses on "Machine Learning" programming languages co-financed by the Government.
Training goals
Armenian Code Academy is implementing 21 week Machine Learning II course for 250 participants.

At the end of the intermediate course, students will have the necessary knowledge, skills, and abilities required of a junior machine learning specialist, the students will:
● gain python programming knowledge, as well as the basic knowledge of pandas, numpy, scikit libraries
● understand the basic problems in Machine Learning and their levels, data collection, model selection, model complexity, etc.
● have an idea of data necessity and its changes
● get familiar with the advantages and limitations of popular machine learning models
● master the classical problems of supervised and unsupervised learning and their solutions
● get to know the mathematical solutions and explanations behind the models
● be able to analyze large amounts of data and use the analysis results in machine learning models
● be able to evaluate the effectiveness of the used models
The Amount of money that government will pay for the training
The courses are co-financed, which means that The Government will pay a certain part of the fee, which will depend on the results of entrance exams.
*All the courses will be free for all the participants in the Artsakh wars who have passed the admission procedure. The tuition fee paid by the participants will be reimbursed by the winning organization.
Application Procedure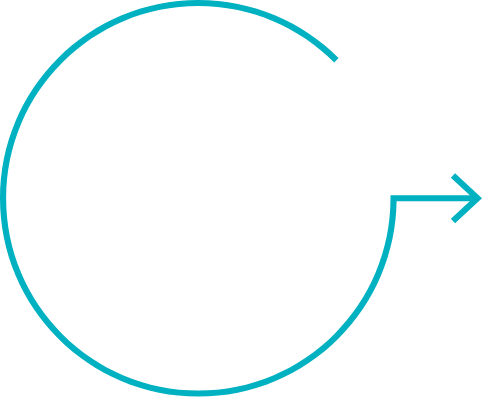 1
Fill out the application form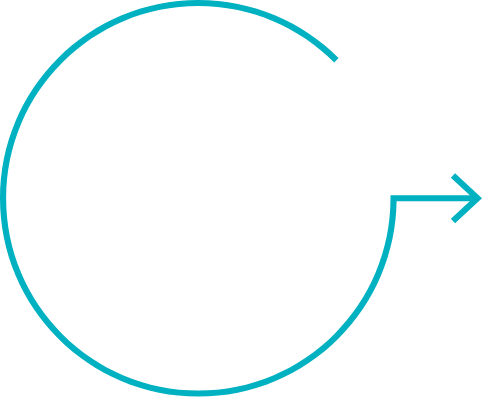 2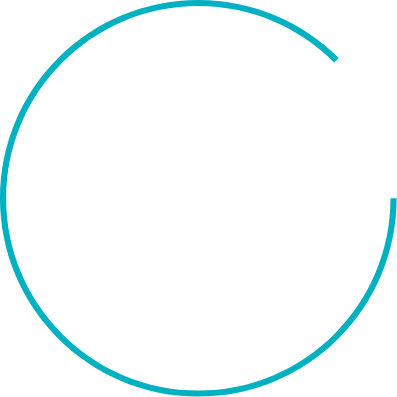 3
After finalizing test results we will contact you
To apply for the program, fill out the online registration form below
Apply now
Contact us
Mon - Fri || 10:00-18:00
trainers