Within the framework of the grant program announced by the Ministry of High-Tech Industry of the Republic of Armenia, SkillRocks is implementing Intermediate level courses on Product Management co-financed by the Government.
Training goals
Skillrocks is implementing a co-financed Intermediate level "Product Management" specialist preparation study course for 200 participants, which will enable to:
Discover the differences of the role of a Product Manager,
Work effectively with Product and the PM team,
Develop skills to navigate difficult situations and effectively facilitate difficult discussions,
Identify, research, and validate product ideas. chances of its success,
Identify and analyze the competitors and competing products, their features,
Discover the Product Lifecycle and how it works, the role of Product Manager involvement in it,
Address the client/stakeholder's issues and design solutions,
Create a product and feature roadmap, specs for epics, and user stories, discover the acceptance criteria and how to apply them,
Create a product backlog and properly prioritize user stories, build estimations for product delivery properly,
Discover the differences between Agile and Waterfall Development,
Discover the differences between the Agile frames Scrum and Kanban, the differences for Product Management,
Discover the differences between a wireframe, a mockup, and a prototype.
The Amount of money that government will pay for the training
The courses are co-financed. The Government will cover part of the fee, which will depend on the results of admission and final exams․
*All the courses will be free for all the participants in the Artsakh wars who have passed the admission procedure. The tuition fee paid by the participants will be reimbursed by the winning organization.
less than 50 % result
Yerevan
Regions and the RA
51%-76% result
Yerevan
Regions and the RA
Over 76% result
Yerevan
Regions and the RA
Application Procedure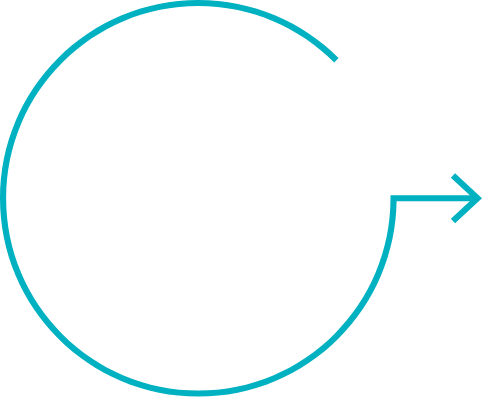 1
Fill out the application form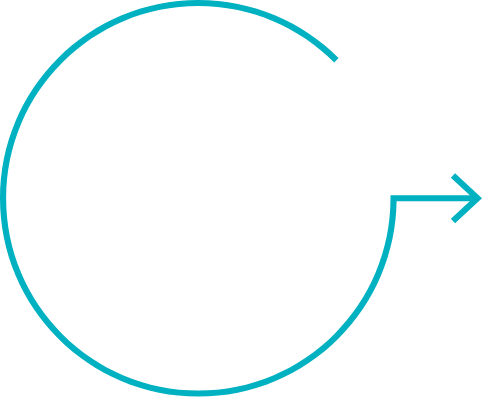 2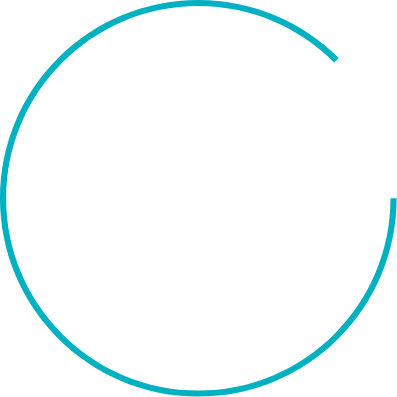 3
After finalizing test results we will contact you
trainers