Within the framework of the grant program announced by the Ministry of High-Tech Industry of the Republic of Armenia, NPUA is implementing the beginner level course on Python programming language co-financed by the Government.
Training goals
The National Polytechnic University of Armenia (NPUA) is implementing an intermediate level training course on Python Programming Languages for 550 participants, which will give a chance to:
learn structured programming in Python language
get acquainted with Python language features, application areas, syntax, simple, conditional and cyclic operators, basic data structures, the means of their development
examine Python language features, software modules, libraries, interaction tools, the possibilities of exceptions handling, regular expressions (RegEx) application means, and possibilities of working with the file systems
through hands-on activities, participants will be able to apply the Python language to solve structural programming problems (conditional and cyclic operators, data structures, file systems, etc.)
The Amount of money that government will pay for the training
The courses are co-financed. The Government will cover part of the fee, which will depend on the results of admission and final exams․
*All the courses will be free for all the participants in the Artsakh wars who have passed the admission procedure. The tuition fee paid by the participants will be reimbursed by the winning organization.
Application Procedure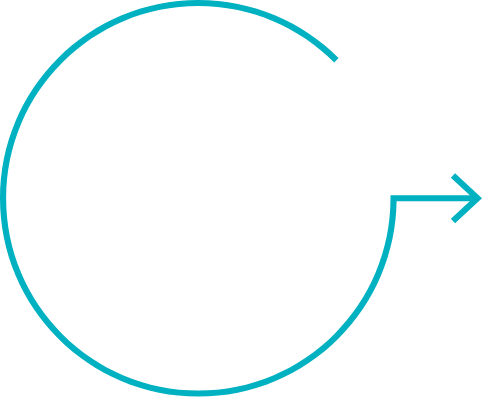 1
Fill out the application form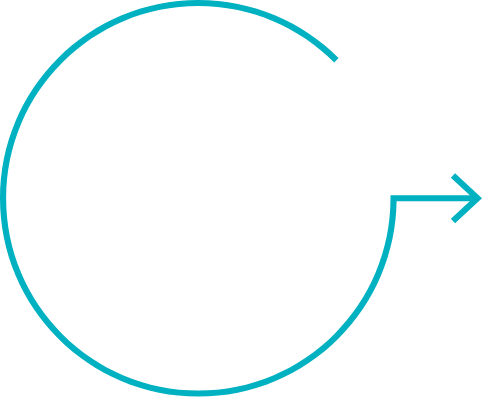 2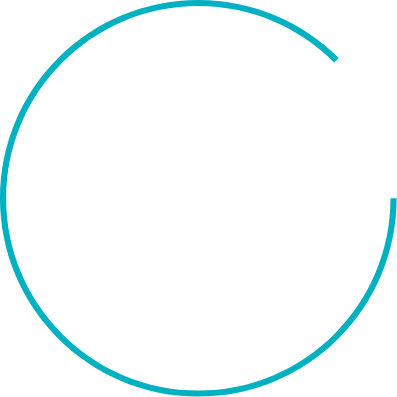 3
After finalizing test results we will contact you
To apply for the program, fill out the online registration form below
Apply now
Contact us
Mon - Fri || 10:00 - 18:00
trainers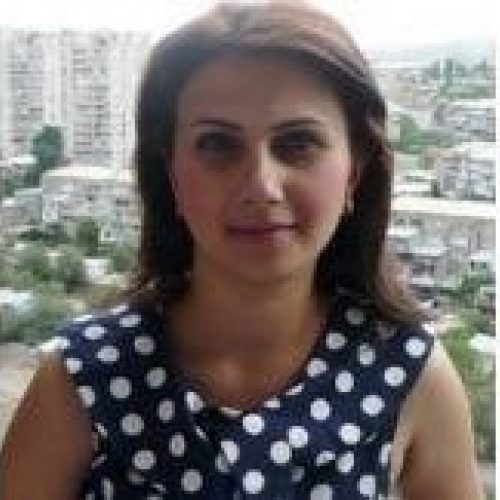 Kristine Hambardzumyan
Lecture of Information Security and Software Development Department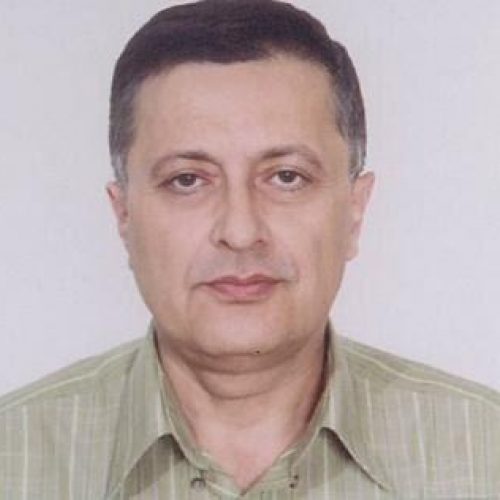 Grigor Barseghyan
Founder and CEO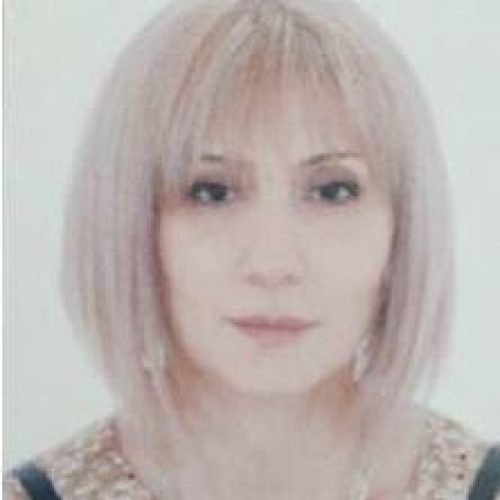 Ազատուհի Ուլիկյան
ANEL IT Software and Hardware Trainer, Educational Engineer